How Can We Help?
Have a question about a project you're planning?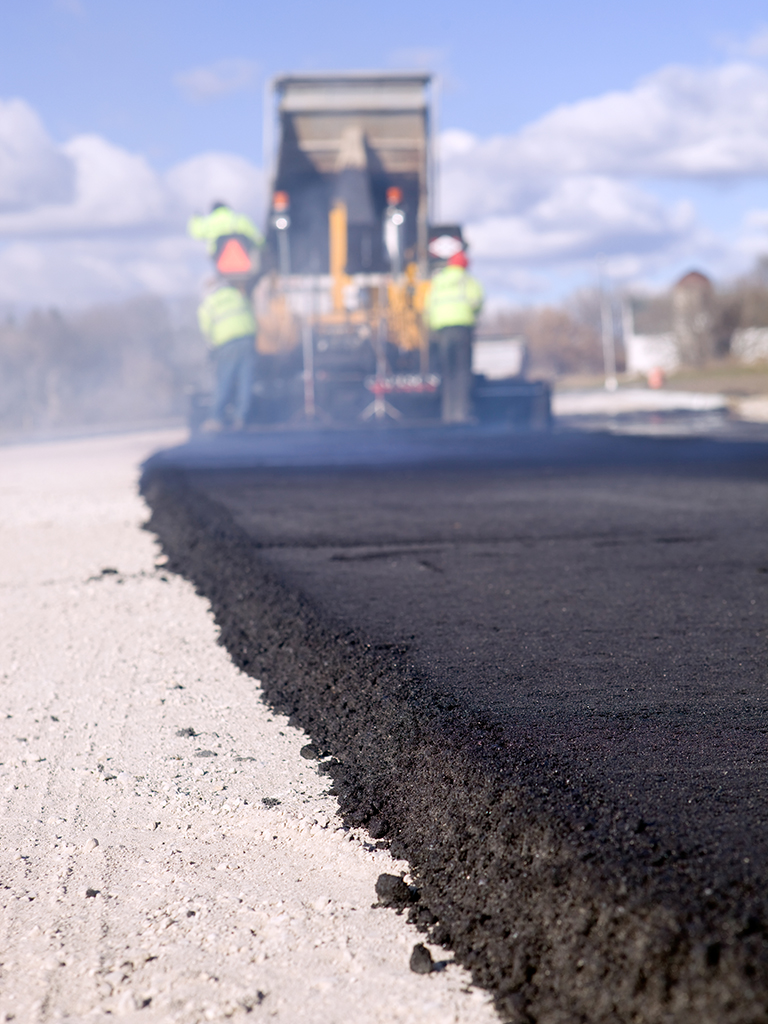 1212 McGill Rd, Kamloops, BC V2C 6N6
contactus@dawsonconstruction.ca
When you need excavation or paving services, sand, gravel or aggregate in Kamloops or anywhere in Western Canada, consider Dawson Construction.
We've been serving residential and commercial customers since 1922 and will be happy to assist with your planned project.
Please give us a call, send an email or use the e-form on this page to contact us with any questions or concerns you might have, or to schedule a free estimate.