What We Do
Specialized in two Key areas
Today, Dawson Construction has specialized into two distinct areas of operations to provide the best possible quality of service to customers — paving and aggregate supply.
Our paving teams are the best in B.C. and our work can be seen across the Interior.
Our aggregate supply pits are well-located across B.C. and serve as a cost-effective option for construction projects of all sizes.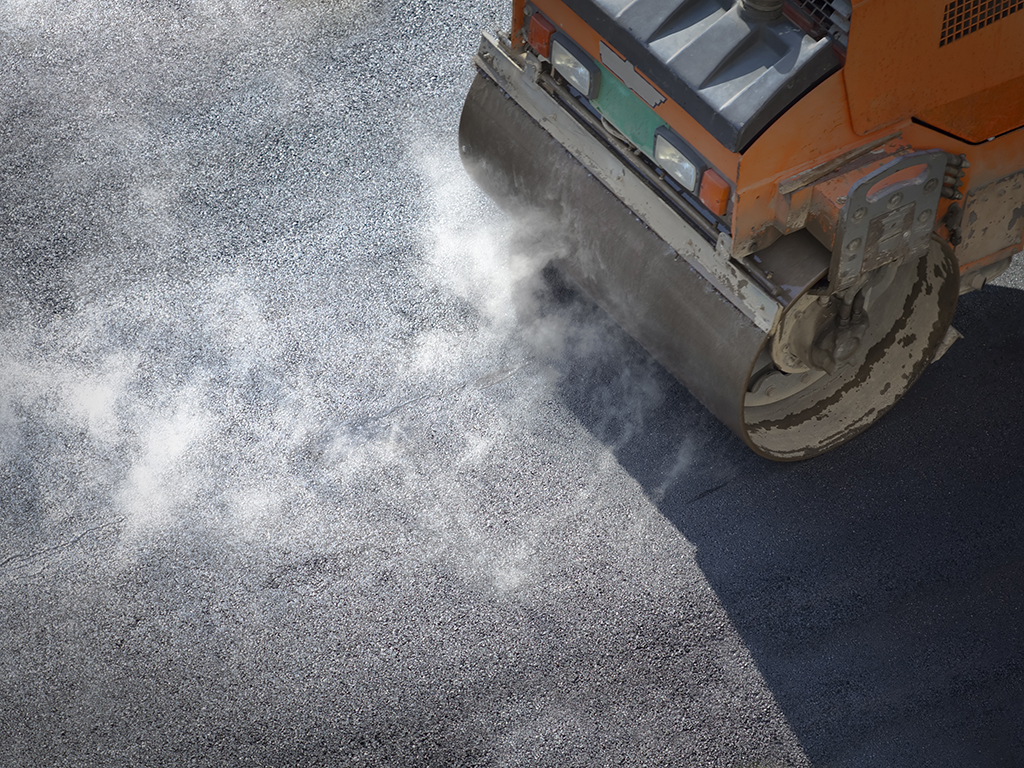 Being the Best Requires Attention to Detail
Cost-effective, high-quality road paving and resurfacing requires demanding attention to detail. There are many variables that can affect the final quality of a project. Our experience in this field assures we can deliver the best possible projects, on-time and on-budget.
Paving and resurfacing projects are high-cost investments. It doesn't matter if it's a small driveway or a four-lane highway, we know that our customers expect a finished surface that will stand the test of time and use.
We are committed to continuous improvement of our workforce, our equipment and our expertise to ensure we will always be leaders in this field.
High-Quality Aggregates are the Building Block
Few people think about what lies beneath the surface but Dawson Construction understands that the best projects are built from the bottom up. Our company owns or operates numerous aggregate supply pits across the Interior of the province.
We have found the best-possible sources of high-quality gravel, sand and other aggregates to provide to our projects or other companies with need. Our crushing teams can supply aggregate in an array of sizes suitable for most any project.
We even provide aggregate to small projects and love dealing with small developers and homeowners who need sand or gravel to complete their works, including for landscaping.