High Standards, Highest Quality.
Experts in road construction, paving and aggregate supply for nearly 100 years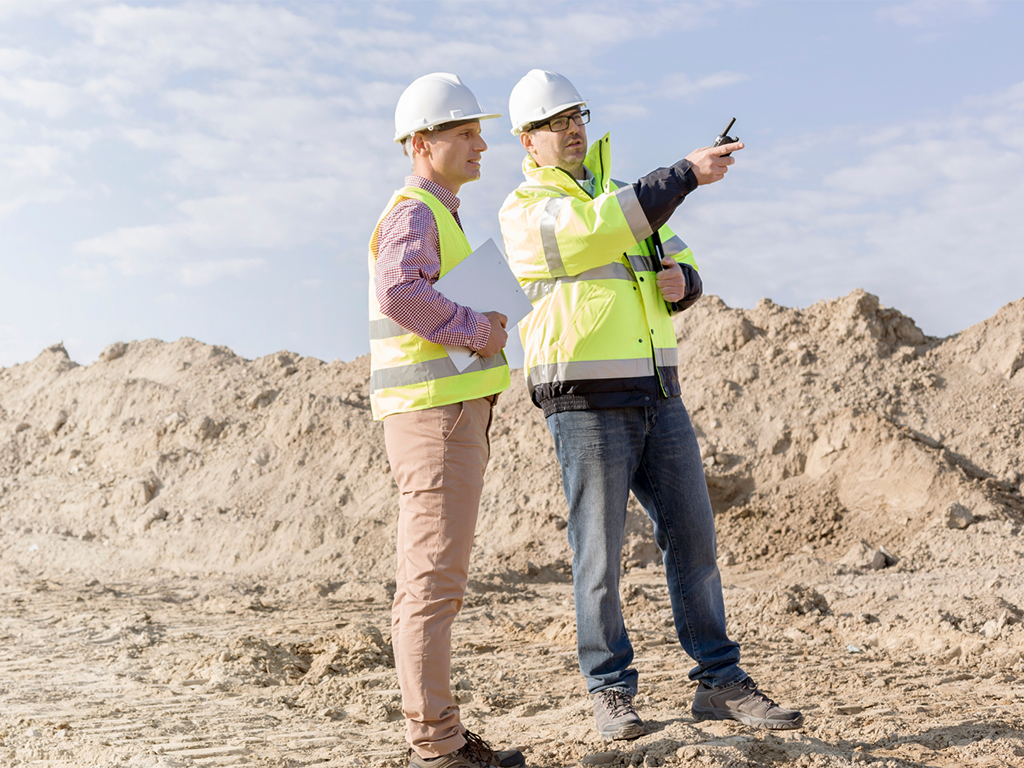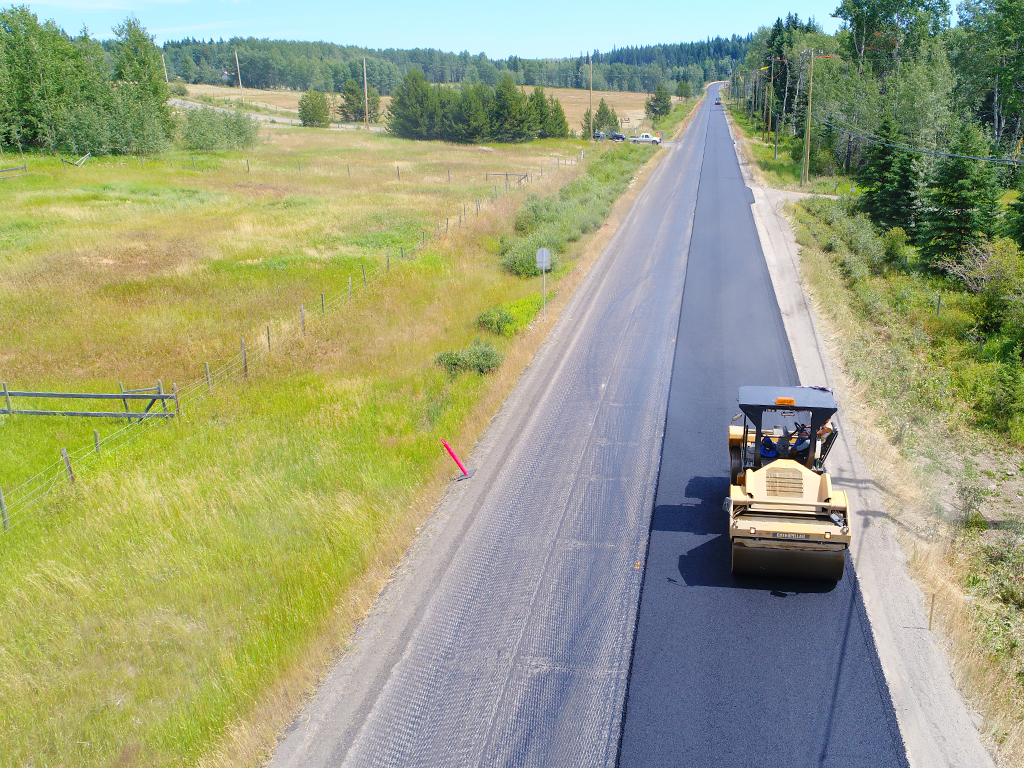 When it comes to building new roads or repairing existing highways, there are many things that need to be carefully planned out.
These projects represent investments of millions of dollars and often take years to complete. We're experts in the details, carefully planning major works down to the last safety sign and pylon.
It's this attention to detail that ensures the work we do is done right. Every time.
Recent News
Driving Highway 5A now smoother thanks to Dawson Construction
Technical Expertise
For Projects Big and Small
Dawson Construction's diverse professional team brings a high level of skill and technical expertise to every project, whether it's patching a small home driveway or resurfacing the Trans-Canada Highway.
We conform to the Ministry of Transportation and Infrastructure's standards and Municipal MMCD requirements to complete every project and ensure that our customers receive the highest quality project.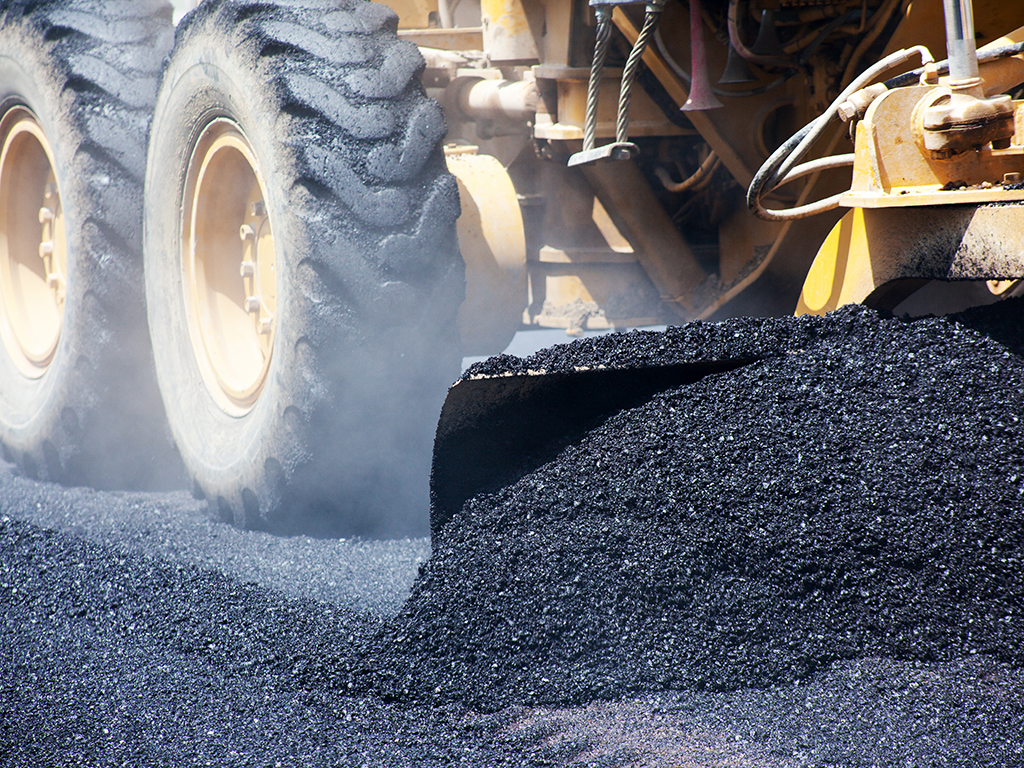 Dawson Group
A family of companies
The Dawson Group is a family of companies focusing on the provision of services for transportation industries in B.C. The companies are owned by Ian Dawson, whose grandfather started Dawson Construction in 1922. Today, Dawson Group companies are involved in building and maintaining highways and other public infrastructure, as well as in the truck sales, service and transport industries.
Dawson Construction, the group's founding company, has been involved in many significant infrastructure projects over the past several decades, including construction of the Coquihalla Highway, parts of the Yellowhead Highway in northern B.C., and the Granville Street Bridge in Vancouver.
Our companies continue to grow and expand through B.C. and western Canada. We are committed to connecting communities through the safe provision of critical transportation infrastructure and services.