Adaptability is quality that employers often look for in candidates. This is one quality that has been Bob Moore's calling card over the past 20 years with the company. A decade-and-a-half into his time with the IRL International Truck Centres (now known as Dawson International Truck Centres) Vernon location, Moore made a major career shift and began working with Dawson Construction.
"For me, it doesn't matter if it was with the Truck Centres or with the employees up in Knutsford – the reason I am still here and loving my job is because I have always enjoyed the work and loved the crews that I have been a part of. I can't say how important they have been during my time with Dawson," said Moore.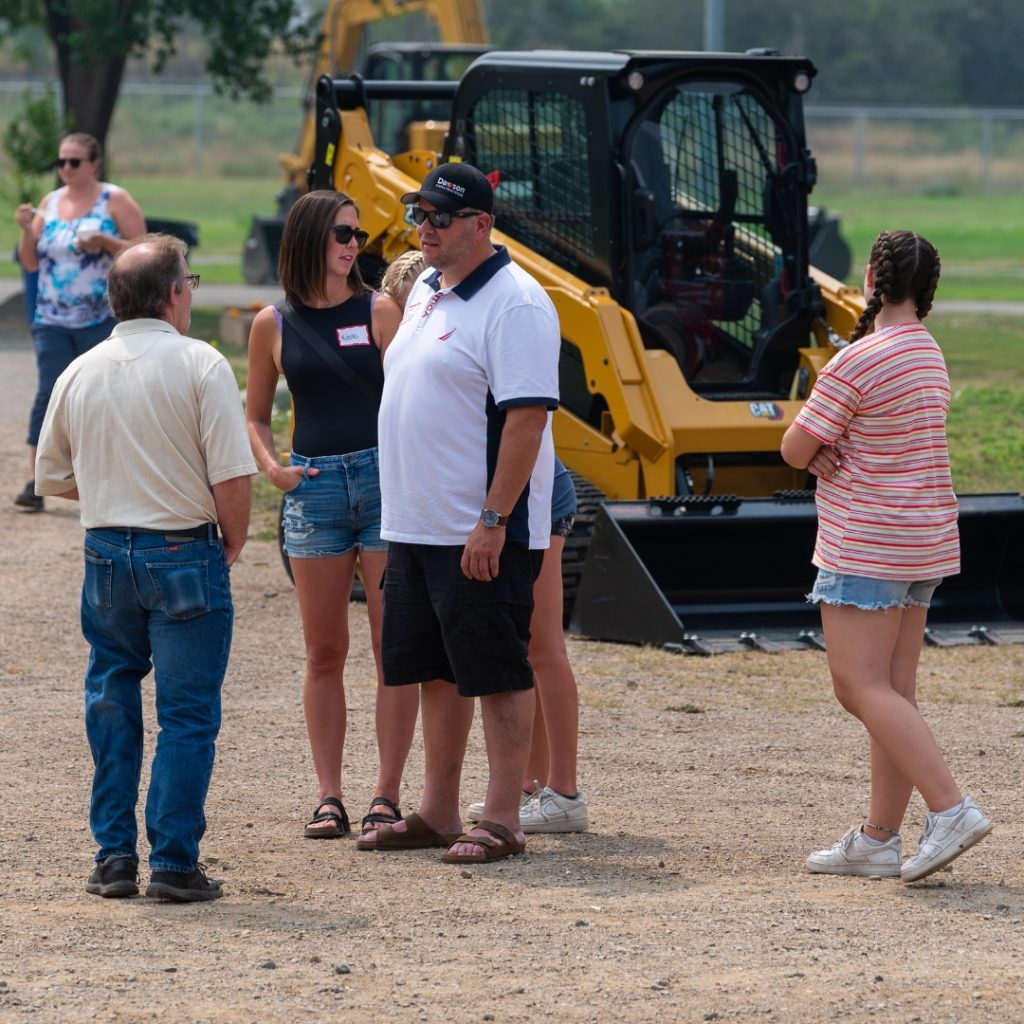 After completing high school in Houston, B.C., Moore moved over to Port Hardy on the Island, where he began his career as a mechanic, working for his family-run shop where they performed repairs on diesel engines. Several years later as the economy took a downturn and resources dried up, Moore and his wife moved to Kamloops for a fresh start.
With his wife enrolled at Thompson Rivers University in Kamloops, Moore found a job as a mechanic at the local IRL International Truck Centres shop on Dec. 3, 2003.
Working extensively on International Trucks, Cummins and CAT engines, Moore was back to doing major engine repair, dealing with diagnostics and working on the electronics with trucks again – his happy place. One of the early highlights of his time in the Kamloops shop was in 2006, when they were requested by Interior Roads Limited (now known as Dawson Road Maintenance) built 28 plow trucks, fitting them with all their winter maintenance needs ahead up the upcoming season.
He remained in that role for seven years, until he moved into the Service Writer role and then Shop Foreman in 2010. For three years, he was the first contact for customers, arranged bookings, found work for the mechanics and ran the shop.
In 2013, former IRL International Truck Centres General Manager, Allan MacLaren, was looking for someone to run the Vernon location. The first person that came to mind was Moore.
"Our Vernon shop needed some help back then and Bob was doing a great job in Kamloops. I thought his knowledge of the product, his experience handling customers and the success he had in Kamloops made him a great fit for Vernon," said MacLaren.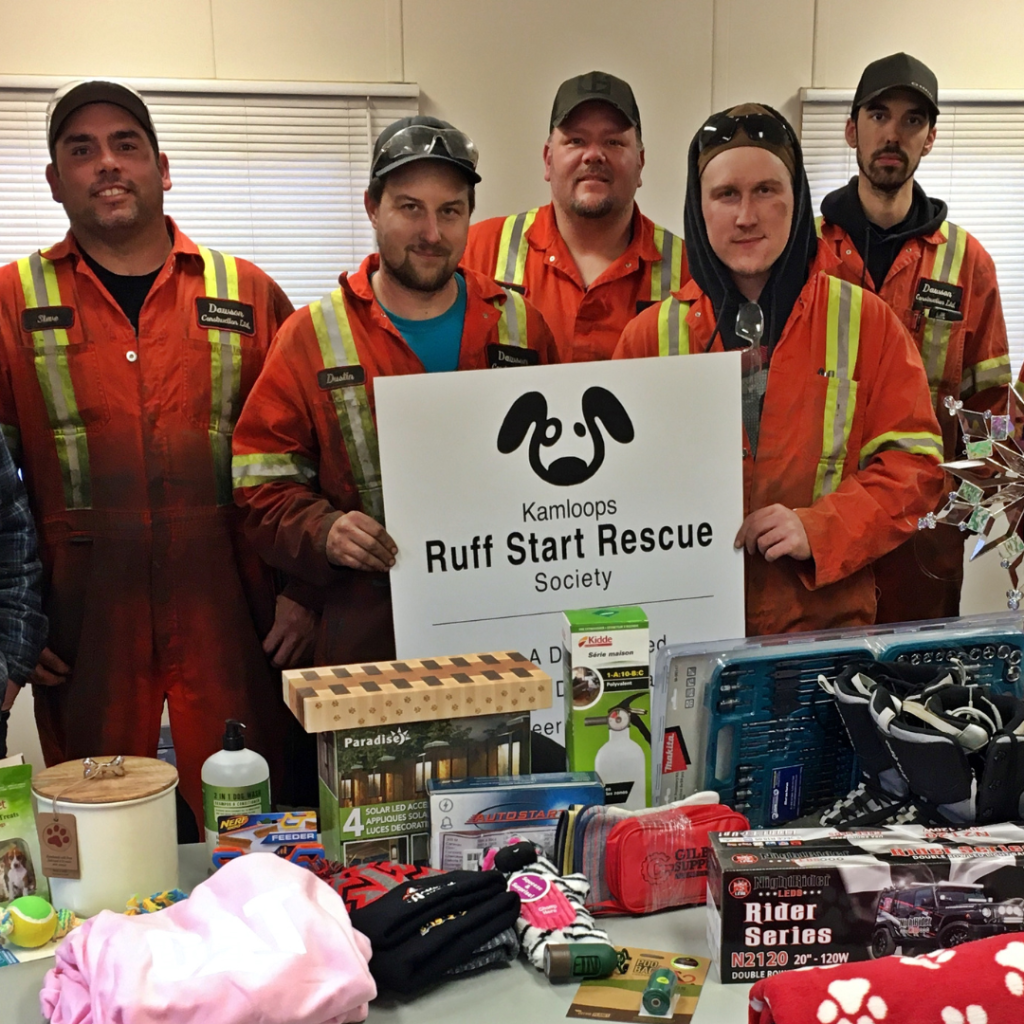 For the next six years, Moore worked out of Vernon.
"He showed how committed he was to the company by accepting that new role. I credit the turn around and success of the Vernon branch to Bob," said MacLaren.
The good times in Vernon soon came to an end when life through him a curveball in 2019 when his wife became sick. Being the family man that he is, he looked for a job closer to home so he could look after her. Luckily for him, Dawson Construction had an opening for an Equipment and Maintenance Superintendent.
"It was certainly a different job than what I was used to, but I enjoyed the challenge it presented and the opportunity to stay with the same company and work closer to home," said Moore.
Instead of working on diesel engines, Moore was now in charge of all repairs and maintenance for all equipment used by Dawson Civil and Dawson Construction.
Whether it was a crusher, loader, excavator or piece of paving equipment – if it broke down, Moore's phone rang. There was a heightened sense of pressure that came with the new role as well. Repairs still had to get done in a timely manner at the Truck Centres, but if a piece of equipment needed a repair or maintenance, it meant that a multi-million dollar job stalled.
"My goal now is to eliminate and mitigate downtime for our equipment, keep productivity moving, schedule repair times, order parts and dispatch mechanics," said Moore.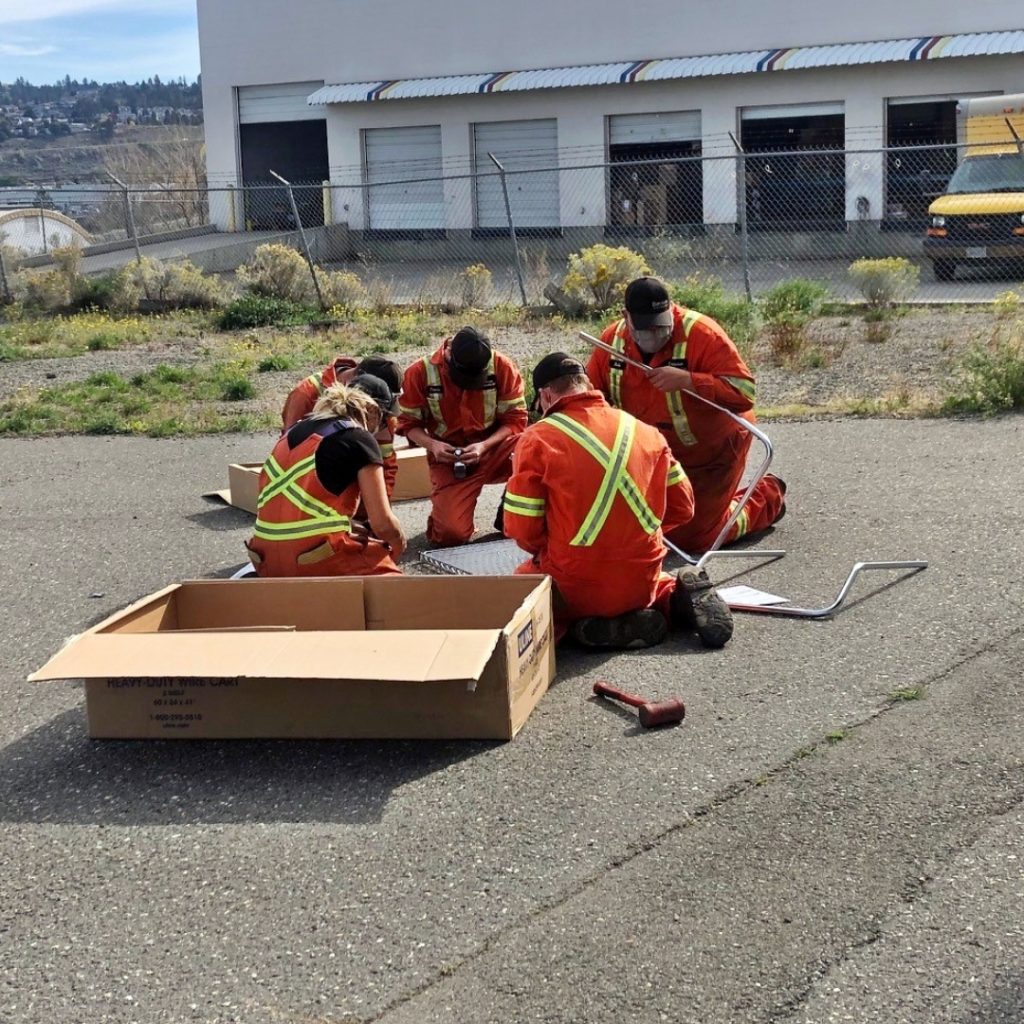 Despite the sporadic nature of his new role, Moore feels at home working at the Knutsford shop. Whether it was at either Truck Centres location in Kamloops or Vernon, or his new job with Dawson Construction, one constant has followed him throughout the years: "I've been very lucky to work with great teams at all my stops along the way. I don't want to single anyone out because I don't want to accidentally leave anyone out. They have made my time with the company very enjoyable."
Whether you're an employee looking for a new opportunity or an external candidate looking to join Dawson Group to take on a new challenge, say up to date with all our current openings by regularly checking our job page.