Karl Walden took advantage of the opportunities available to him as a student at Norkam Senior Secondary School (in Kamloops) and is enjoying a prosperous career in the trades industry, now working for Dawson Civil. His path began as a senior when he first enrolled in the Heavy Metal Rocks program back in 2010.
"Knowledge is power. The more you can do and bring to the table at any job, the better you set yourself up moving forward. For me, that all began at Heavy Metal Rocks and using the doors that were opened for me back then," said Walden.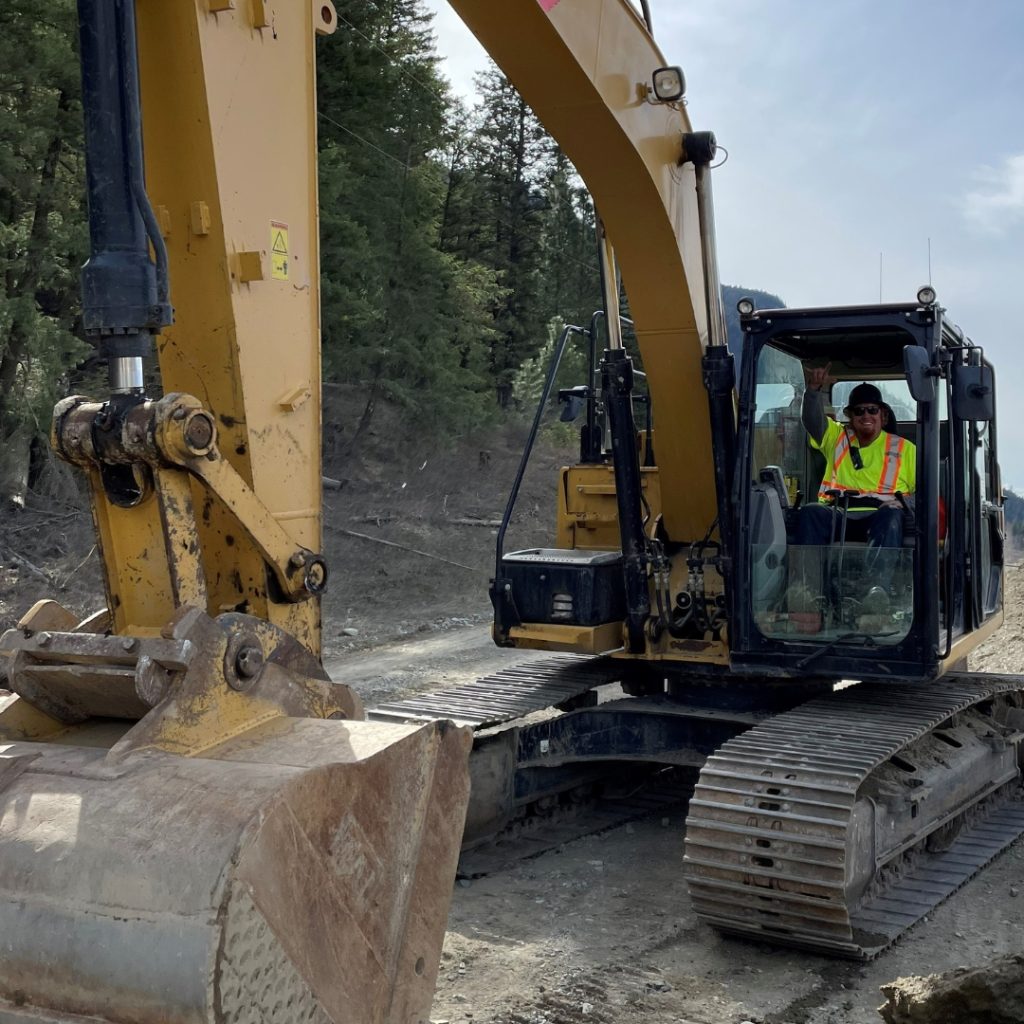 Born and raised in Kamloops, Walden had some familiarity with the trades, as his dad worked in the forestry industry and liked getting his hands dirty doing mechanical work as well. Throughout his teenage years, it wasn't uncommon for Walden to head into the bush with his dad, gaining experience on logging equipment along the way. At the time, his dream was to become an architect – until he stepped foot inside a dozer.
"As soon as I got in the dozer, hit the de-accelerator, saw the black smoke come out and feel the power that was beneath me, I was hooked," said Walden. "Something about moving dirt and the satisfaction of seeing the accomplished work at the end of each day really spoke to me."
As one of the top students from the program, Walden received a modest scholarship that he used to kickstart his career in the trades. Walden credits Brad Gerow, Dawson Group Equipment Coordinator, with getting a start in the industry out of high school. His first job was in a gravel pit, testing the gravel to make sure it met the required specifications. From there, he continued to grow, jumping at the opportunity for work in new roles, gaining a lifetime of experience along the way.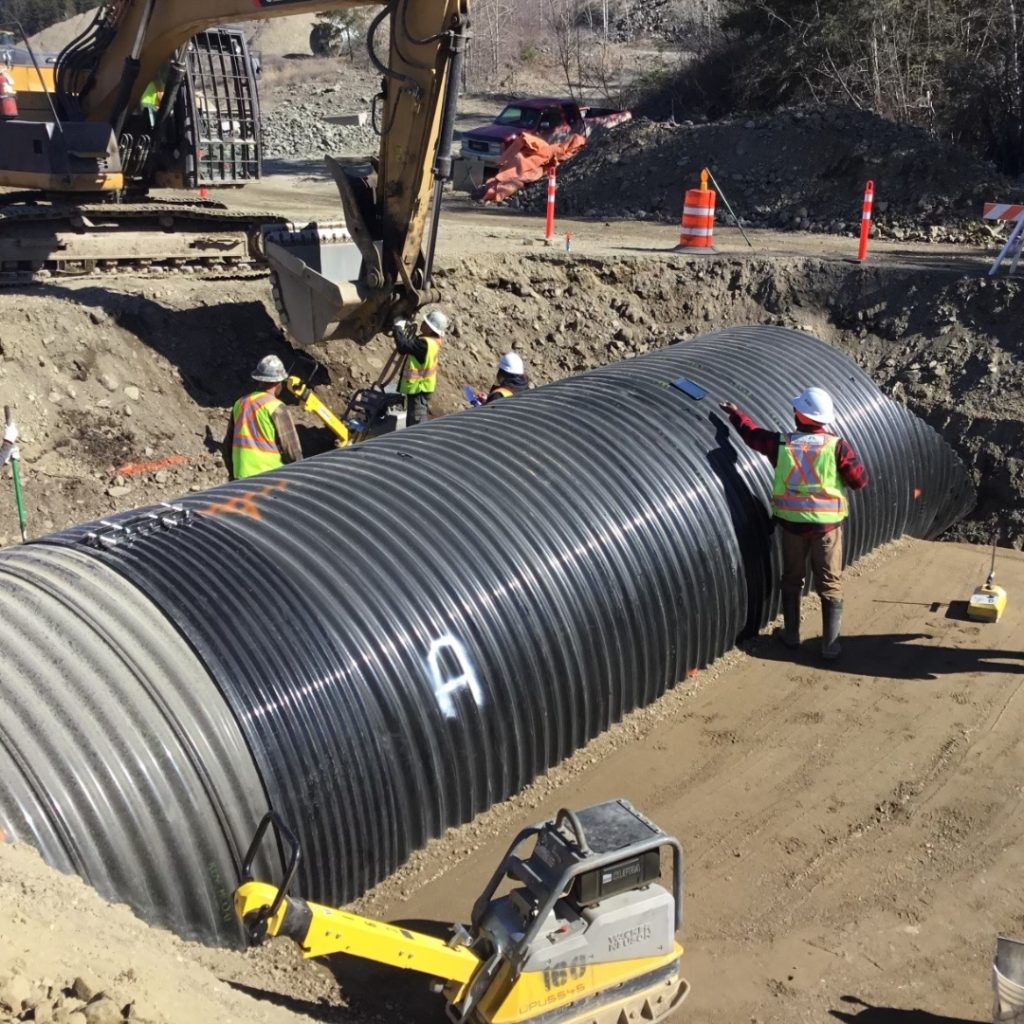 This past January, he made his way to Dawson Civil, where he now works as a Heavy Equipment Operator on the Dunn Lake Road project. These days, he can be found in an excavator, stripping away topsoil so he can later import fill to bring the new road up to the height of the existing one, as well as digging spots for culverts and watersheds.
"I used to want to sculpt buildings, but now I get to sculpt the Earth instead and I love every minute of it," said Walden.
Recently, Walden has agreed to help the Kamloops installment of Heavy Metal Rocks (April 13 – 15) as an instructor, giving back to the program that inspired his career.
Along with the Kamloops event which will feature equipment from Dawson Construction, Dawson Road Maintenance will have equipment from on display and for the students to learn on in Williams Lake from April 26 – 29 and in 100 Mile House on May 5 and 6.