Plenty of moulding took place last week at the Kamloops Indian Band Pit for the 15th installment of Heavy Metal Rocks. Experienced instructors moulded the minds of eager students, who then practised skills of moulding endless mounds of dirt and gravel.
"It was a great experience. I wish they had this program back when I was in high school," said Anthony Sewell, a Screed Operator with Dawson Construction. "It's great to show these kids the different career opportunities available to them one day."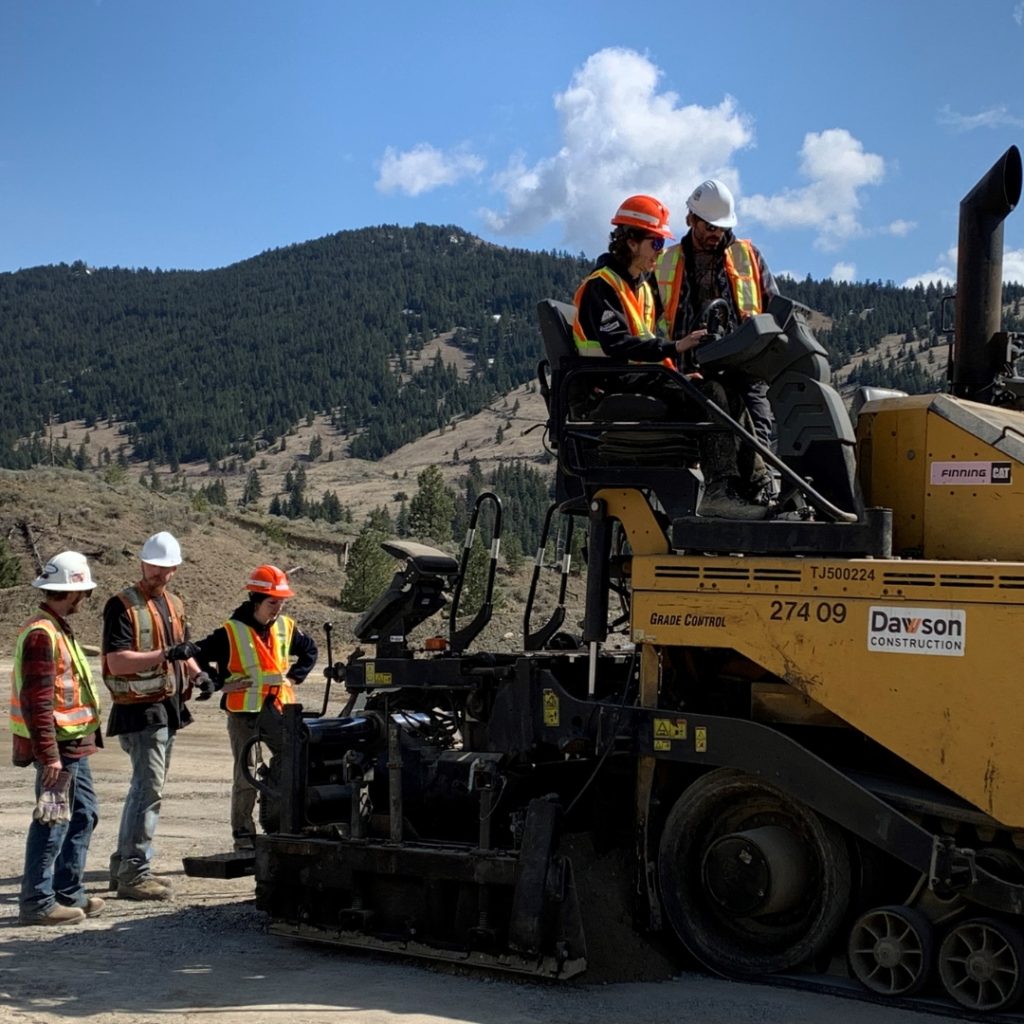 The Kamloops-Thompson School District No. 73 hosted the annual event, which saw 32 students participate over three days on 50 different pieces of equipment with 40 instructors, all experts in their respected trades.
"This was an awesome week, it just kept getting better and better. Every station was cool and an awesome learning experience. The instructors here are fantastic," said Kruz Dhaliwal, a Grade 11 student at Westsyde Secondary School.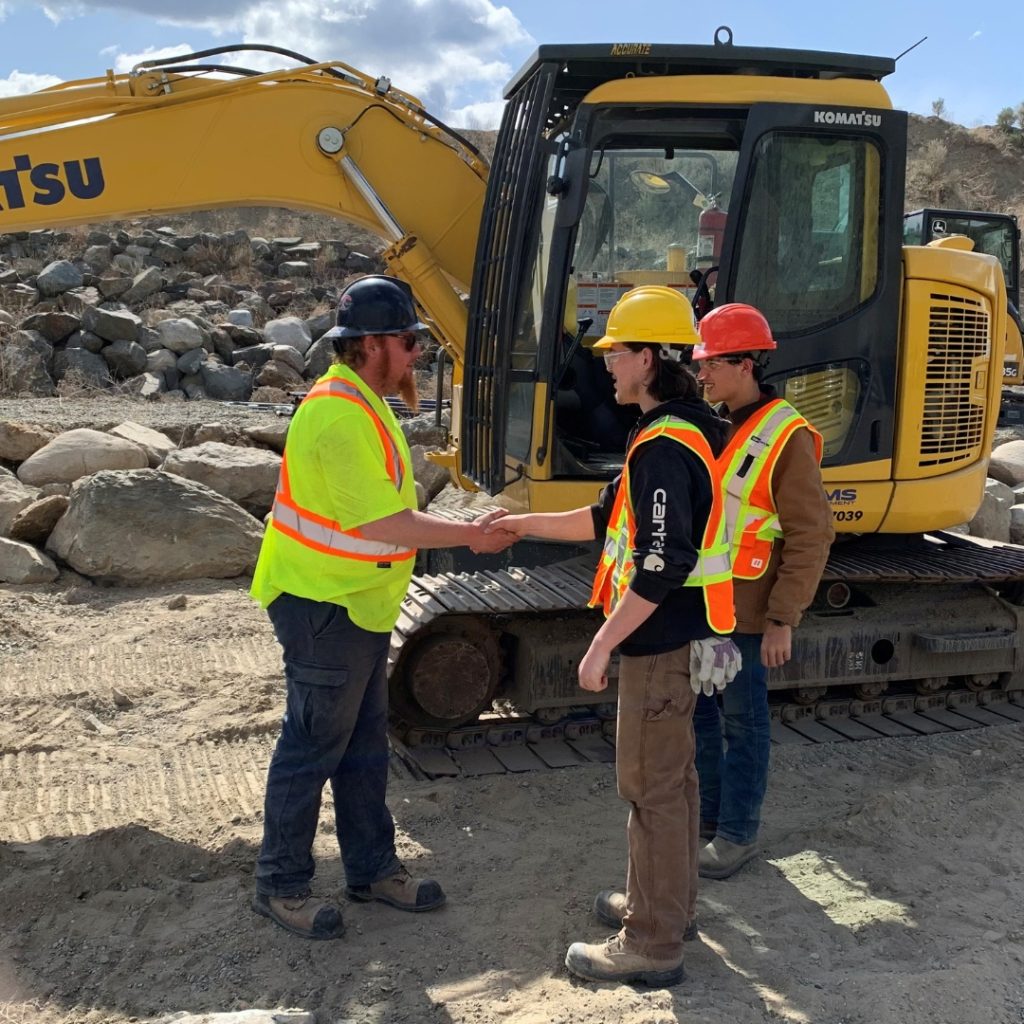 Equipment and instructors from the forestry, mining, civil and construction trades were available and excited to interact with the next generation.
"Events like this definitely gets me excited about the next generation of potential operators. Some of the kids came in with previous experience on machines, but every single one of them was all-in, every day. It was great to be apart of," said Sewell, who has been with Dawson for five years.
Brad Gerow, Dawson Group Equipment Coordinator, has played a huge role in the growth, development and organization of this wonderful program. Two of Dawson employees he recruited were Sewell and Brandon Whitmore, who spent their time teaching high school students on Dawson Construction's paving machine. Elsewhere, Karl Walden – a Heavy Metal Rocks graduate from 2010 and a current member of our Dawson Civil team on the Dunn Lake project – instructed the students on how to build a rock wall using an excavator.
"It was very cool to be taught by someone that was in my position many years ago. I'd love it if I got the opportunity to comeback as an instructor to teach kids at some point," said Dhaliwal.
Dawson Road Maintenance will get their opportunity to work with the minds of the next generation at the Williams Lake Heavy Metal Rocks program from April 26 – 29 and at the 100 Mile House event on May 5 and 6.