Not just the surveyor.
This past year, we lost a beloved member of our Dawson Civil team, Luc Thibault, who was much more than just a Surveyor to our Dawson family for the past five years. On Feb. 9, 2023, he was tragically killed while returning from a jobsite. The tragic death of Luc has greatly impacted all of us at Dawson and is an awful reminder that deaths in the workplace can happen.
On April 28, it is imperative for all of us to gather for the National Day of Mourning, where we honour and remember workers and their families that have been affected by tragedies caused by serious injuries or occupational diseases while at the workplace.
Unfortunately, we are not alone.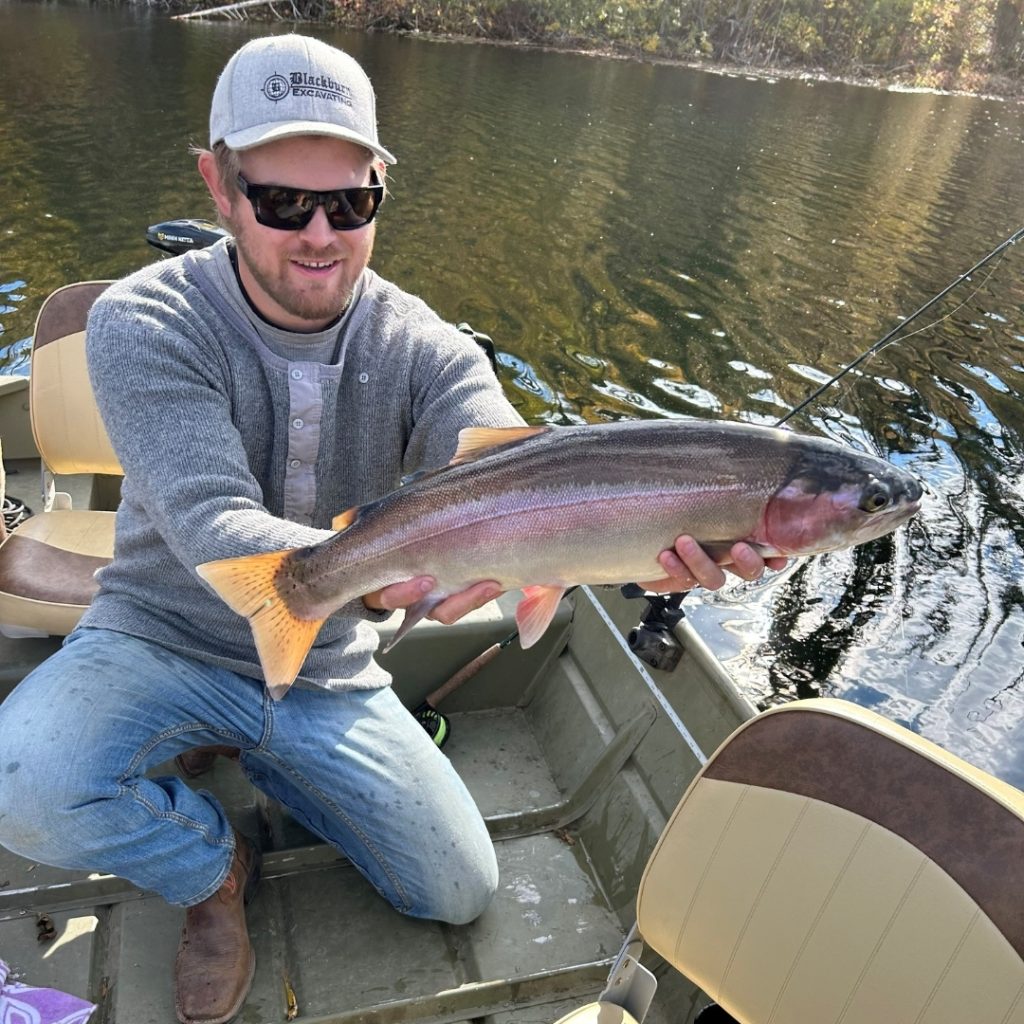 In 2022, 181 B.C. workers died from a workplace injury or disease. There were 74 fatalities due to traumatic injury and 107 fatalities due to occupational disease.
Safety will always be the No. 1 priority at Dawson. It is critical that everyone looks after their personal safety and the safety of their teams at all times. Take the extra time to ensure you are working safely and you identify any potential hazards. Speak up and intervene if you see something unsafe. We all want to return home from work safely and it starts with each of us.
This year, we ask all our employees to stand down their operations and join us on a Microsoft Teams call on April 28, at 11 a.m., as we recognize this day and join in a moment of silence.
In memory of Luc, stay safe out there. He was not just our Surveyor.