After a long, snowy winter, Dawson Construction is chomping at the bit to build off a successful paving season in 2022.
"We have some great projects on our plate for this year with room for a few more if we want. We are anxious to start paving again," said Amanda Fulton, Estimator with Dawson Construction.
Despite a few hiccups along the way, 2022 was considered a success for Dawson Construction, even though factors outside of their control such as inclement weather, geography of their projects, cost of materials – to name a few – impacted what they could and couldn't accomplish last summer.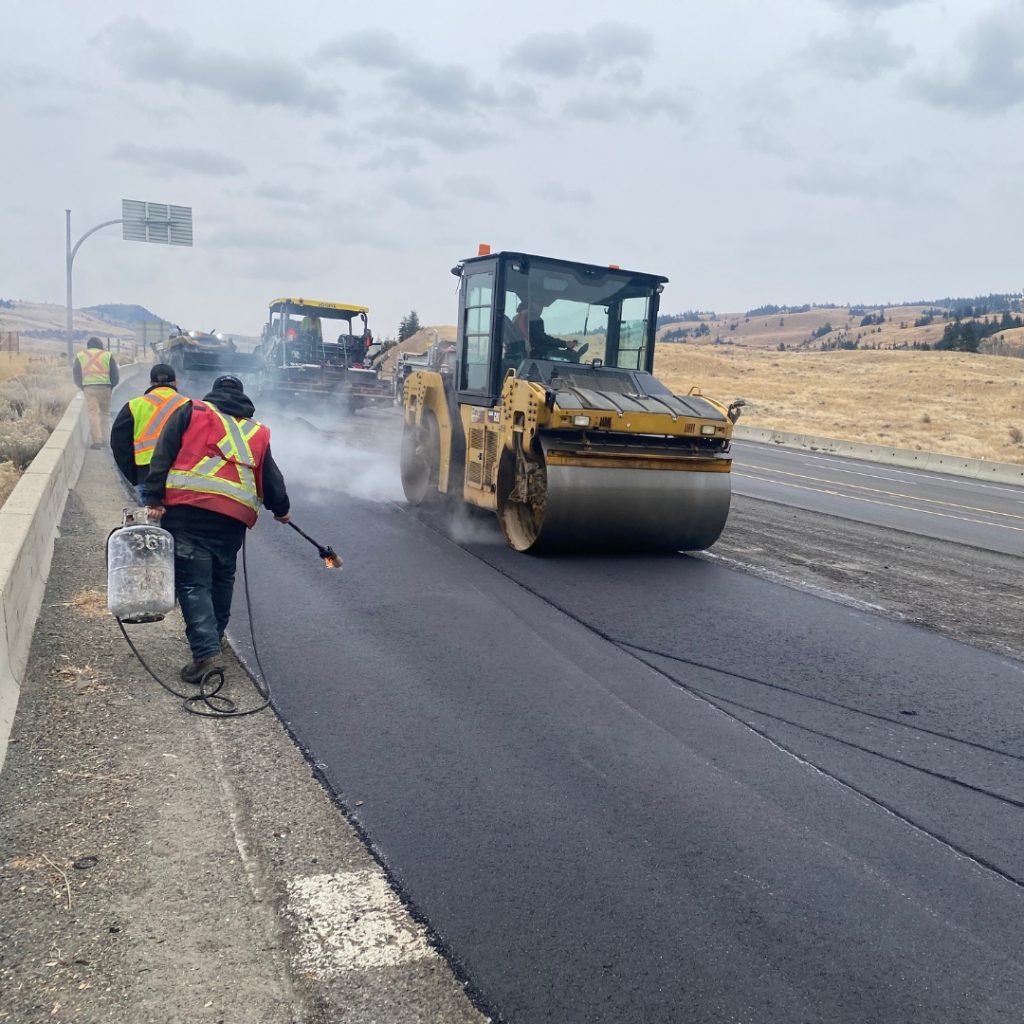 "Determining whether or not a season was a successful one is difficult to do in this line of work because there are so many ways to look at it. Am I satisfied with the product we produced and laid out there? Certainly. Are we happy with what we accomplished despite the circumstances we had to work with? Reasonably," said Jason Shank, Paving Project Manager.
For the majority of the season, the paving crews were fighting an uphill battle, but that didn't diminish the effort and the product put forth by the team.
"Our crews battled adversity all summer and got worn out. I am very proud and thankful for my team for accomplishing everything we did despite having limited resources," said Shank.
A nice summer drive through E.C. Manning Provincial Park will be much more enjoyable now, after Dawson Construction resurfaced 130 lane kilometres running over a very hilly and windy stretch of highway – one of the biggest projects during Shank's 17-year run with the company.
Earlier this year, the pavers were up in Service Area 16 and 17, paving parts of Canim Lake Road, Horse Lake Road, West Point Road and whatever other road resurfacing projects Dawson Road Maintenance had to take care of as part of their annual quantified plan.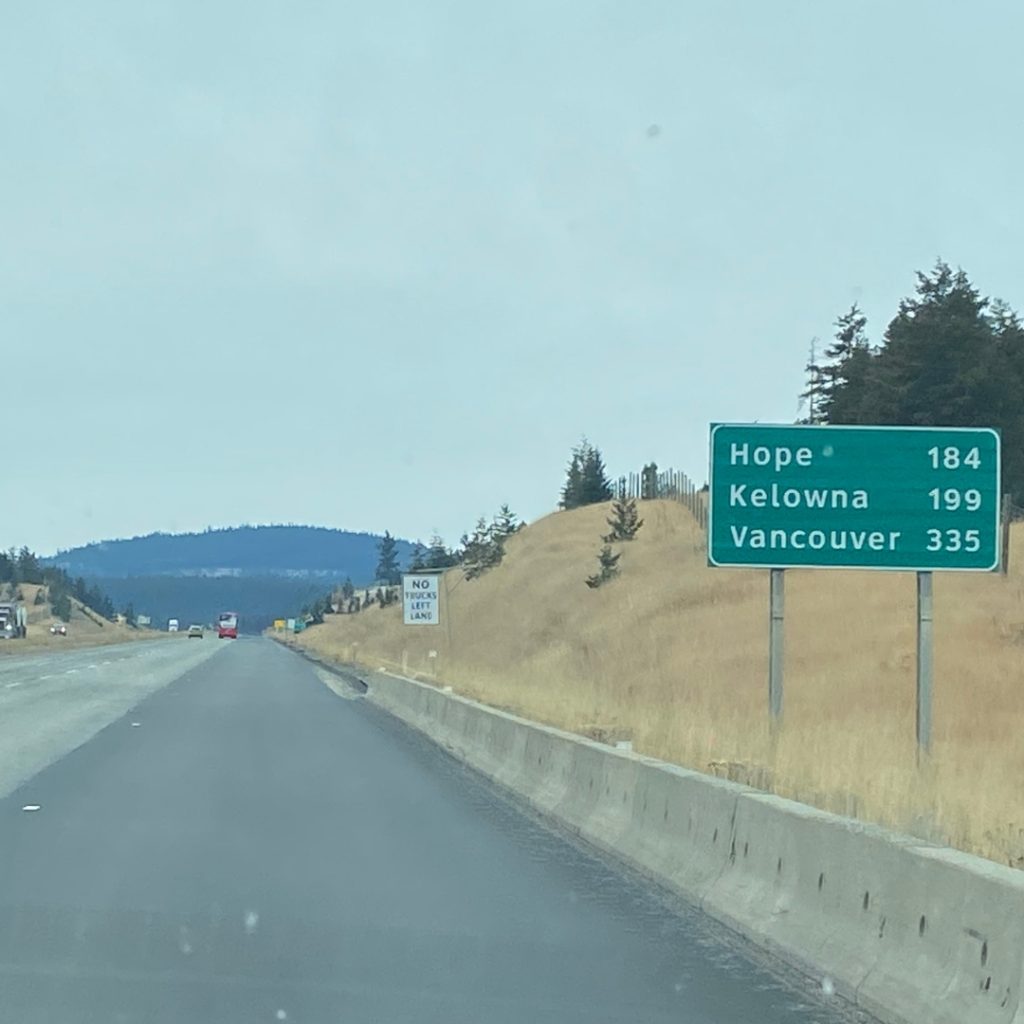 There were also Ministry of Transportation and Infrastructure capital projects near Chase on the TransCanada Highway that featured 16,400 tonnes of hotmix and a new overpass west of Salmon Arm that required four lanes of asphalt. Paving crews tried to hold off Mother Nature as long as they could in November, but had to shutdown a paving project on both sides of Merritt that featured 78.6km of paving with 74,000 tonnes of hotmix.
The winter gave Dawson Construction plenty of time to reflect, learn from their experiences and plan for the upcoming season. Paving crews will benefit from a shot in the arm provided by Dawson Group's Human Resources department, as they were busy filling positions with recruitment campaigns. The crushing crews also worked throughout the winter, prepping materials for a busy season on the books.
"We've had plenty of good meetings this winter and we feel optimistic with our staffing and trucking. We just need the weather to warm up a little bit and we will be back out there paving once again," said Fulton.
Following months of work by Dawson Civil to widen Dunn Lake Road, Dawson Construction will lay 10 kms and 13,500 tonnes of hotmix over two lanes this coming September.
A pair of jobs for the B.C. Ministry of Transportation and Infrastructure will occupy several weeks in the paving crews' calendar.
Staying close to home this summer, paving crews will be working on different sections of the TransCanada Highway through Kamloops, totalling an estimated 54,000 tonnes of hotmix.
Up north, Highway 97 will get a facelift, as 54.3 lane kms and 36,000 tonnes of hotmix will be paved in the coming months.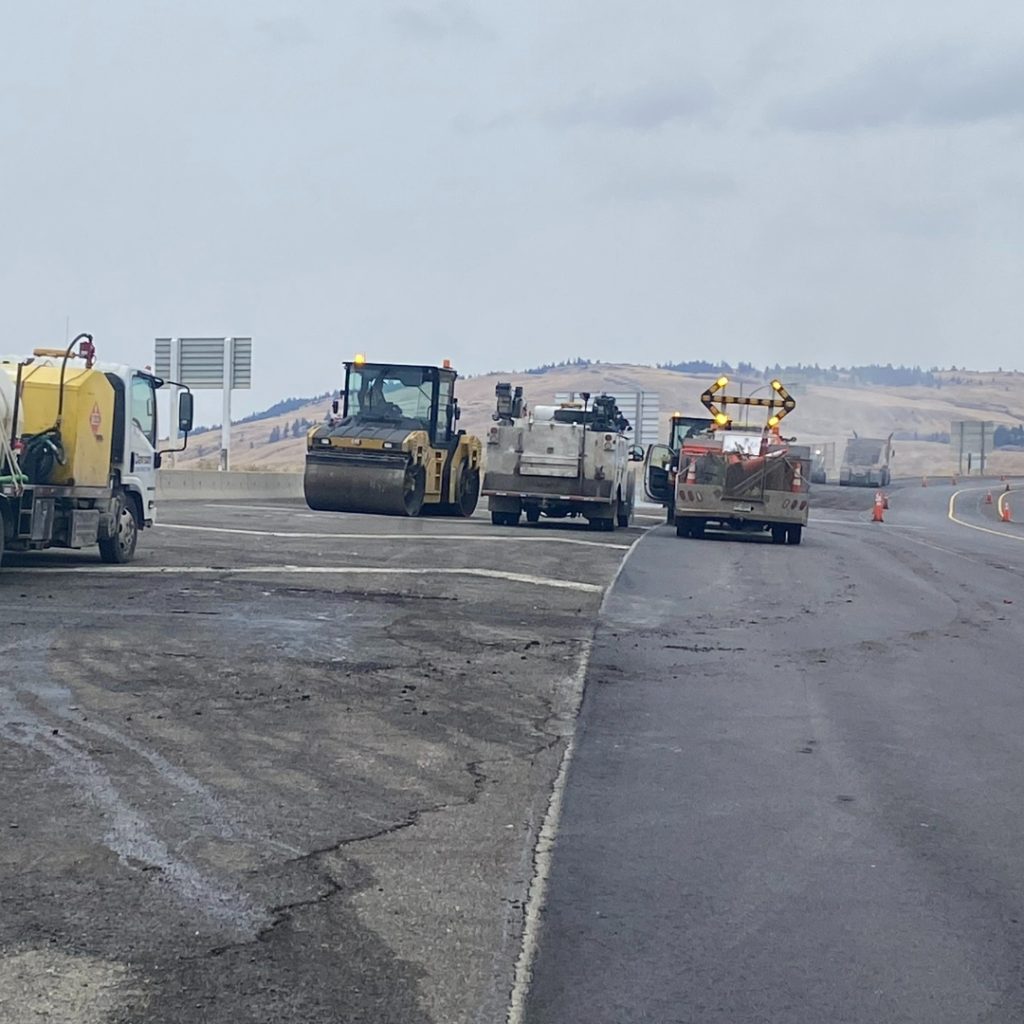 Filling in their summer schedule are many smaller, but still significant, paving jobs.
The parking lot near Jasper and Mount Robson needs new asphalt, along with the rebuilt Parkcrest Elementary School, the Sunnybrae Community Park, the roundabout in the Kamloops community of Sun Rivers and the Tk'emlups te Secwépemc new Grocery Store parking lot as well, to name a few.
If you see our crews working hard on the road this summer, feel free to give them a wave, but please slow down and drive cautiously so they can continue to safely complete their projects.